Coronavirus is not a barrier to sowing
Agrarians of Melitopol district, without fear of the coronavirus epidemic, have started a spring sowing campaign. According to the farmers themselves, the surge in COVID-19 activity in Ukraine is not a reason for cancellation of sowing.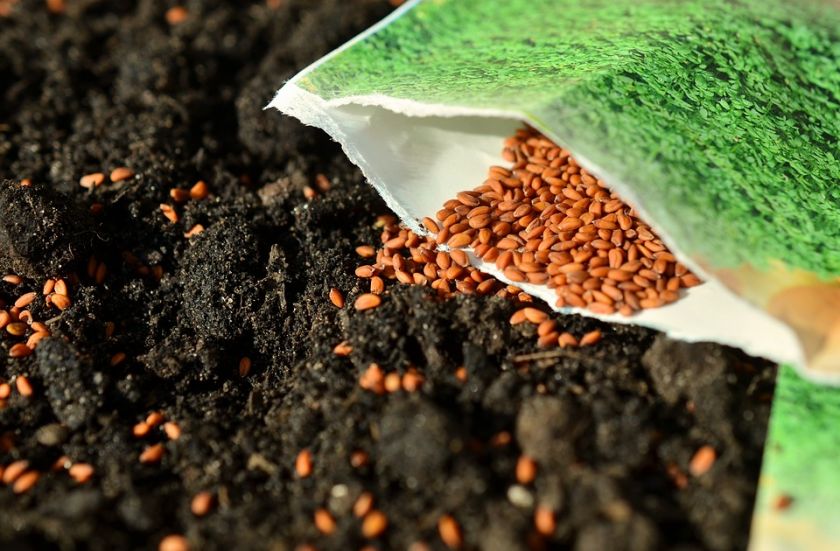 Work on enterprises is carried out in a regular mode, despite the quarantine, but at the same time they observe increased security measures — pandemics are protected using masks, gloves and disinfectants. About it writes Regional news agency of Melitopol
Heads of agricultural enterprises note that large changes in the value of sowing did not happen due to lower prices for fuel and lubricants. Although purchased for sowing everything you need in advance. The manager of PE "Kudikin" Alexander Kudikin is calm about quarantine and is sure that in the fields workers will definitely not get the virus.
"There is no coronavirus in the field. We work in masks, we use the disinfectants that we make ourselves. Nobody greets anyone with their hands. There are two in the fields. Already received barley seedlings, sowing sunflower. We used to buy seeds, plant protection products earlier, now the diesel fuel became cheaper, we bought more expensive, but what to do, " — the agrarian noted.
Production Director of FG "Stepovo-2001" Volodymyr Zhuravlev told how they were sowing in quarantine.
"They sowed peas, spring barley. Now we are preparing for sowing sunflower, corn, millet, buckwheat. We are concerned about the frosts that are now being observed. For example, in Novgorodkovka it was up to minus 6 degrees today, there are fears that will freeze fruit and berry crops. After all, now plum blossoms, apricot. Part of the crop will definitely perish. There are no security supply issues. Workers go out one by one in the field, deliver free dinners with quarantine measures — in gloves, respirators, we have overalls, " — said Vladimir Zhuravlev.
The MIZEZ editorial team