Expert opinion on the forecast of grain harvest and export for Ukraine
94 million tons are the projections of the profile association for grain and oilseeds in Ukraine in 2020. As for exports, the figure was 57 million.
This is stated in the April report of experts of the Ukrainian Grain Association (UGA), which reads about the estimated number of grain and oilseed crops in Ukraine in the 2020-2021 marketing year (MY, July 2020 - June 2021), up to 94 million tons. the export forecast for these crops, which experts say is 57.2 million tonnes. There is an increase in both the estimated crop and its export figures, compared to the March forecast. This was reported to UNIAN.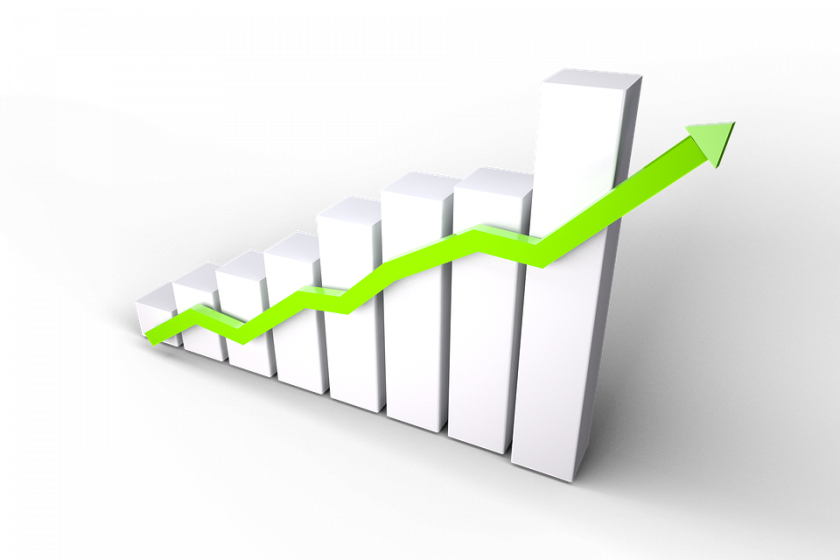 In particular, the maize crop forecast in the April report was increased from 34.3 million tonnes to 36.8 million tonnes and exports from 27.5 million tonnes to 30 million tonnes. "Thus, Ukraine in 2020/21 MY may well break its own record of the current MY when it was collected 35.2 million tons, with exports of about 28.5 million tons," - said in the message.
According to experts, the forecast for the harvest and export of wheat in the next marketing year has not changed compared to the March report and may amount to 25.8 million tons and 18 million tons, respectively. It is emphasized that in 2019 Ukraine harvested a record harvest of wheat - 28.2 million tons, and export in 2019/2020 MY is planned at the level of 20.2 million tons.
According to an April report, UGA reduced its barley yield forecast to 6.8 million tonnes from 7.96 million tonnes and exports to 3.5 million tonnes from 4.5 million tonnes. Experts recall that 9 million tonnes of barley have been produced in the current MY in Ukraine, with a possible export of about 4.6 million tonnes. According to the association, 98 million tons of grain and oilseeds have been produced in Ukraine during the current marketing year, and the export can amount to 60 million tons.
UGA notes that the lower forecast of grain and oilseeds for 2020 compared to the current season does not change the upward trend of the last three years, when Ukraine harvested more than 90 million tons. "In the medium term, the gross harvest in Ukraine will approach 100 million tons and grow," the association said in a statement.
Ukrainian farmers continue to export grain under quarantine and have been exporting 46.04 million tonnes since the beginning of the 2019-2020 marketing year (MY, July 2019 - June 2020) as of April 1. In particular, wheat was exported for 17.29 million tons, barley - 4.1 million tons, corn - 21.71 million tons, rye - 5 thousand tons.
The MIZEZ editorial team