Honey rivers, milk shores: problems and achievements of Ukrainian beekeeping
Bees have always been an essential part of the Ukrainian economy, and beekeeping has played an important role in people's diet and everyday life.
Today, this sphere of the agricultural sector is quite developed in our country: many Ukrainians have their own apiaries. Also, our country is one of the leaders in honey exporting to the world market, along with China and Argentina. This is not surprising, because Ukrainian honey is of high quality, has excellent taste and meets the world quality standards. Most Ukrainian beekeepers produce sunflower honey — up to 90% of the total volume. This honey is one of the most neutral and inexpensive, so it can be used successfully in the confectionery industry. Buckwheat honey is also popular.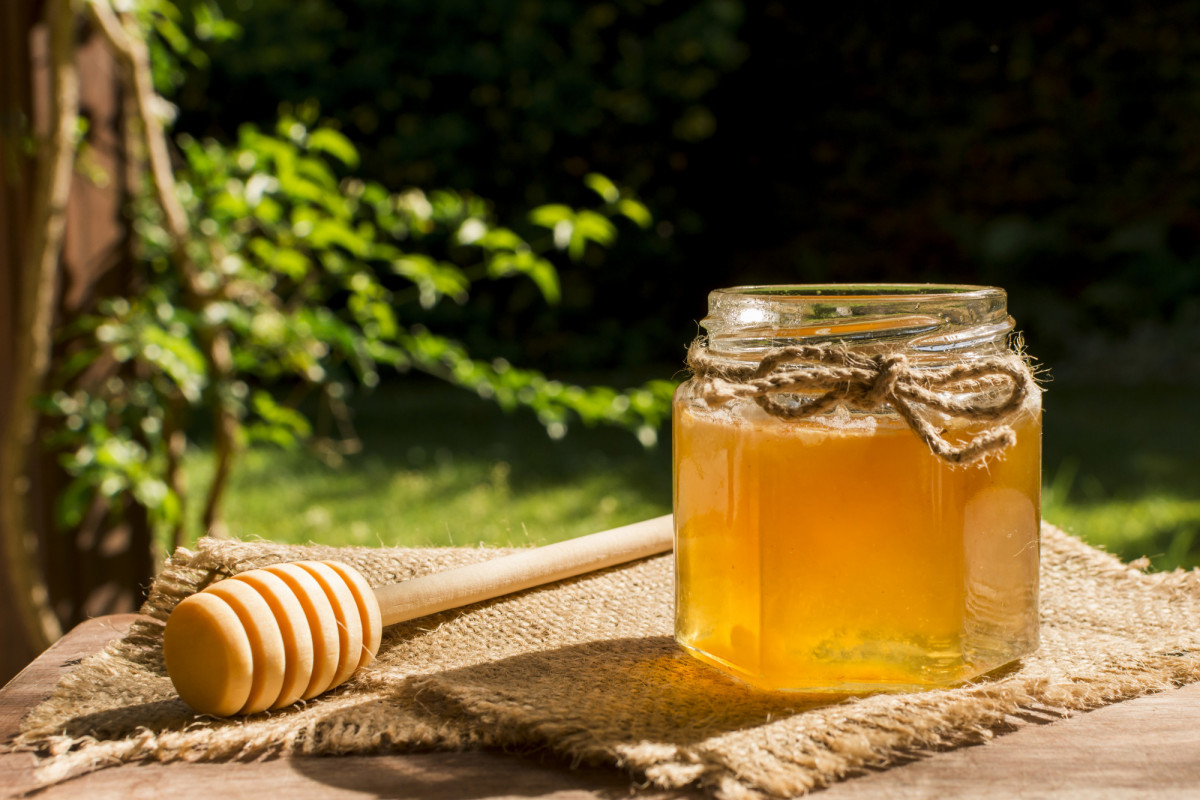 The largest consumers of Ukrainian honey are the US and the EU countries. However, honey is exported mainly in barrels at a quite low price. Foreign consumers do not know Ukrainian manufacturers, and beekeepers-entrepreneurs do almost nothing to increase product awareness. Like, why they should spend money on marketing and advertising, it is better to invest money in business.
Andriy Yarmak, an economist at the FAO Investment Department, says that in addition to the already developed the US and the EU markets, we have a good chance of entering Asia and MENA (the Middle East and North Africa) markets.
Ukrainian beekeepers earn mainly from the honey and related bee products sale, while their foreign counterparts are more profitable from pollination. For example, in Europe, farmers pay 100-120 euros for one bee family for strawberries pollination in greenhouses.
In our country, this is still not very common practice, although, according to FAO, agricultural producers lose about $ 3 billion annually from under-pollination of fruit and vegetables! The mutually beneficial agreements between beekeepers and farmers are, of course, not unique, but not as widespread as abroad.
Instead, the high mortality rate of bees remains a major problem.
According to Maria Fedoryak, head of the department of Yuriy Fedkovich Chernivtsi State University, "a number of factors affect the weakening of bees' immunity and their colonies in general. These are parasites, diseases, pests, pesticides, undernourishment, loss of natural and semi-natural biotypes, global climate change and global pollution, etc".
But the greatest number of bee deaths comes from insect poisoning by plant protection products. These are unpleasant consequences that a Ukrainian farmer and a beekeeper simply cannot agree on. Responsible for the destruction of apiaries are both sides of the conflict. Often, the beekeepers themselves place the hives in another's field. Often, farmers do not want to change the usual pesticides on safe ones.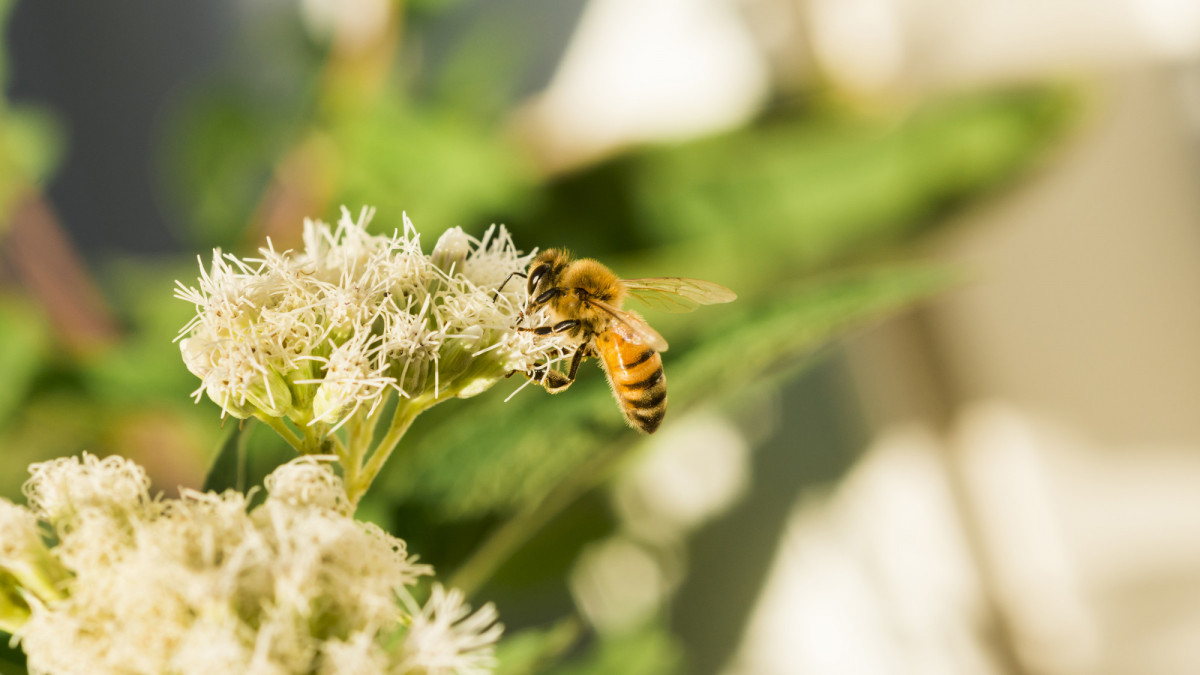 However, now we can observe positive trends in the development of Ukrainian beekeeping. Recently, GLOBALG.A.P, experts in the world's leading farm security program. started to create an integrated local standard for honey. In addition to the quality and safety requirements of the product itself, this standard will include requirements for apiary maintenance and bees keeping.